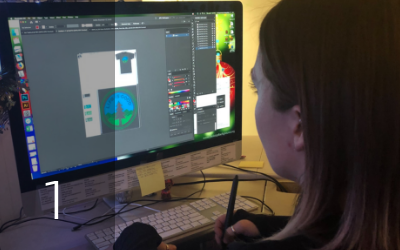 We offer an in-house design team to collaborate with and bring your ideas to life. PrintPro Silkscreen can handle all artwork file modification, separation, and preproduction needs.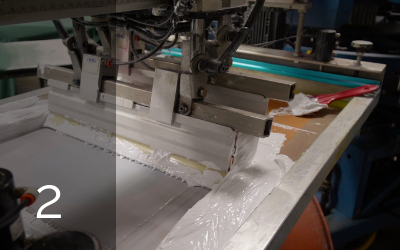 From our state of the art screen making system to our latest technology printing presses, our equipment is the best in the business, providing our customers with the highest level of detail possible on printed apparel.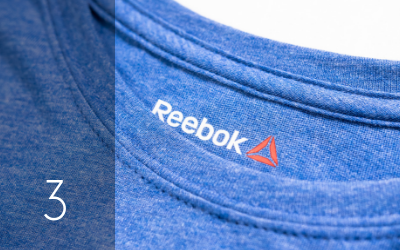 Custom brand your apparel with a signature look. PrintPro Silkscreen offers tagless custom clothing labels. We also offer custom sewn in tags on the inner neck.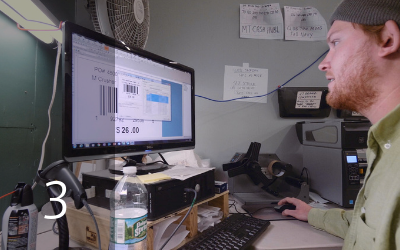 We utilize the best label printers and UPC management software on the market. Importing your critical UPC data into our system assures accuracy and quality labels for your retail products.
Our Finishing and Shipping Management team has over 25 years experience handling the most demanding retail finishing and packing vendor requirements. We can can handle yours too!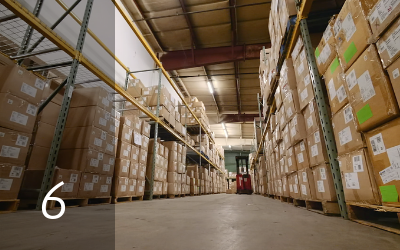 Bulk apparel storage, inventory tracking an control, storage rates by the pallet or program, and warehouse management software integration are some of the services we offer.